LET US ADD OUR TOUCH OF LEMON TO YOUR EVENING!
Come with your favorite people, your friends, your colleagues..., your family! And if you're expecting a big party, let's plan ahead to make sure everything is perfect.
Do it as it suits you best, through our website or by phone. You can call the restaurant or our headquarters. We're here to help you!
We have group menus and different rooms available, which you can use privately and exclusively when booking your menu, to offer you exactly what you're looking for...
Send us an email at ventas@angrup.com or give us a call at 93 467 83 40 and we will plan it together.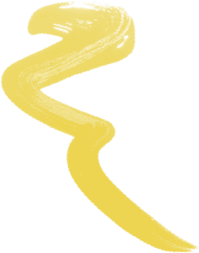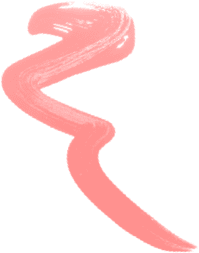 GET MORE INFORMATION