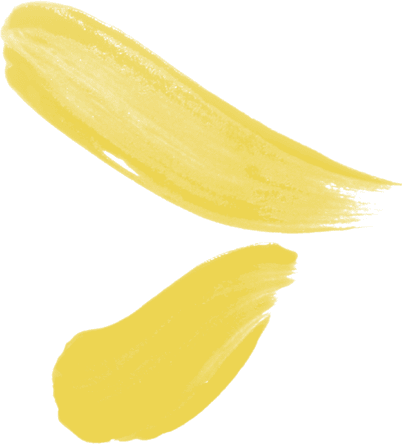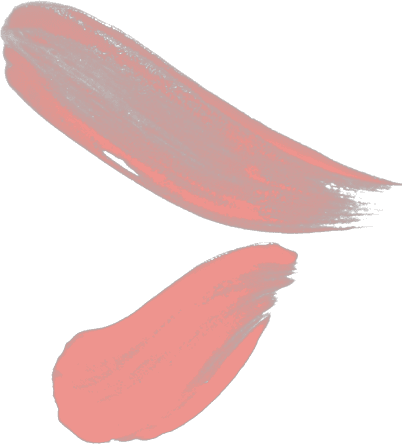 A RESTAURANT
FULL OF SENSATIONS
SCROLL
RESERVATION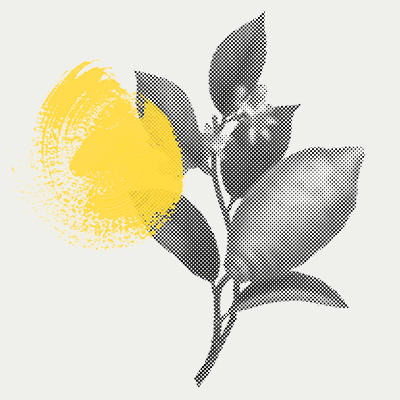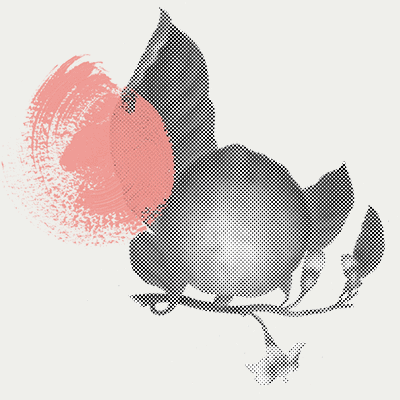 CITRUS RESTAURANT
Warm, cheerful, green and colorful, at Citrus we receive and welcome our regular customers as well as those who just discovered and fell in love with our casual look: fresh, natural, full of special corners, and with breathtaking views of Passeig de Gràcia and Casa Batlló.
DISCOVER MORE
OUR MENU
Our cuisine has a distinctive Mediterranean character, to which we add flavors from here and there. A healthy, sustainable, tasty, colorful, and honest cuisine, where the most important thing are the top quality and locally grown ingredients, carefully prepared to make sure every dish is delicious.
Pick your moment and your place, don't let others tell you! Shall we try it?
BOOK A TABLE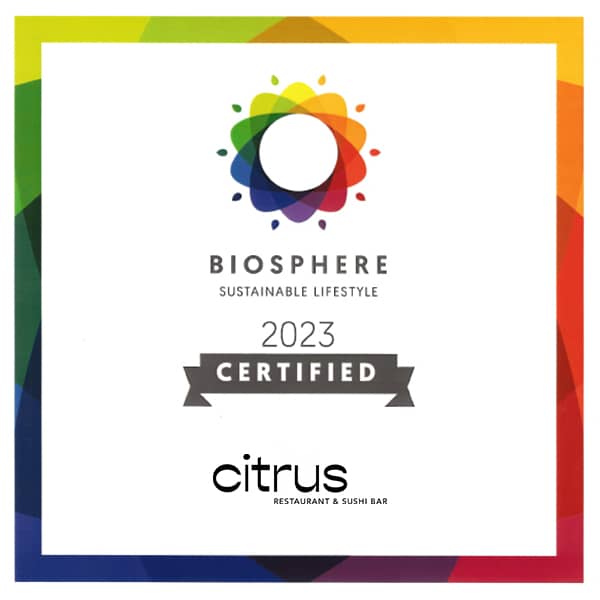 CERTIFICATE BARCELONA BIOSPHERE.

COMMITMENT TO SUSTAINABLE TOURISM.

The tourism companies of #BarcelonaBiosphere (almost 1,000 companies) are committed to the values and commitments of Agenda 2030 to carry out a balanced and fair activity with the city of Barcelona and its surroundings. Innovation is sustainability.

Very proud to receive this certificate!
CITRIC IS NOT ALWAYS ACID!
#citrusrestaurant