WHAT'S THE ATHMOSPHERE LIKE IN THE NEW CITRUS?
When you spot it from a distance, you immediately know that you're looking at a very special restaurant.

Warm, cheerful, green and colorful, Citrus invites and welcomes its regular customers as well as those who just discovered and fell in love with our casual look: fresh, natural, full of special corners, and with unbeatable views of Passeig de Gràcia and Casa Batlló.

A unique place and an urban icon, Citrus is full of warmth and color. Pure citric, our colors are grapefruit, lime, lemon and orange, fresh from the creative palette by one of the most international and awarded design teams in our city, Estudio Creativo, who also landed a piece of Japan in the middle of our dining room: the new Citrus sushi bar.

In the daytime, the enormous windows flood Citrus with light, cheerfulness and color. When the sun sets, they turn it into a leisurely space, upbeat but also more intimate and interesting, with a table and a corner suitable for every moment. This is when the night falls, when things get more relaxed and, if you feel like it, you can enjoy the moment with one of our special cocktails, our liquors, or maybe a gin...

It's a fact: good food and good views make us happier.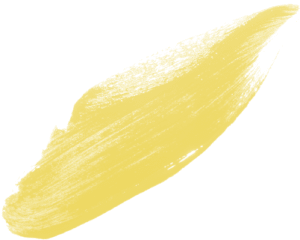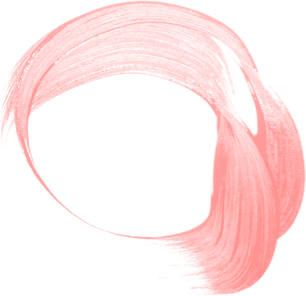 WHAT DOEST IT TASTE LIKE?
Our cuisine has a distinctive Mediterranean character, to which we add flavors from here and there. A healthy, sustainable, tasty, colorful, and honest cuisine, where the most important thing are the top quality and locally grown ingredients, carefully prepared to make sure every dish is delicious.
Our varied menu maintains and enhances our all-time favorite dishes, to which we added other flavors and unique recipes in all our different courses, plus our offer of raw and sushi delicacies.
---
THE SUSHI BAR
The perfect place for all the sushi lovers, where the sushi menu is made on an open bar, in front of you. You can reserve your table in this space and have fun while you see how our sushi men prepare the uramakis rolls, nigiris, gunkans... perfect for curious minds and a privilege for all the Japanese cuisine lovers.
---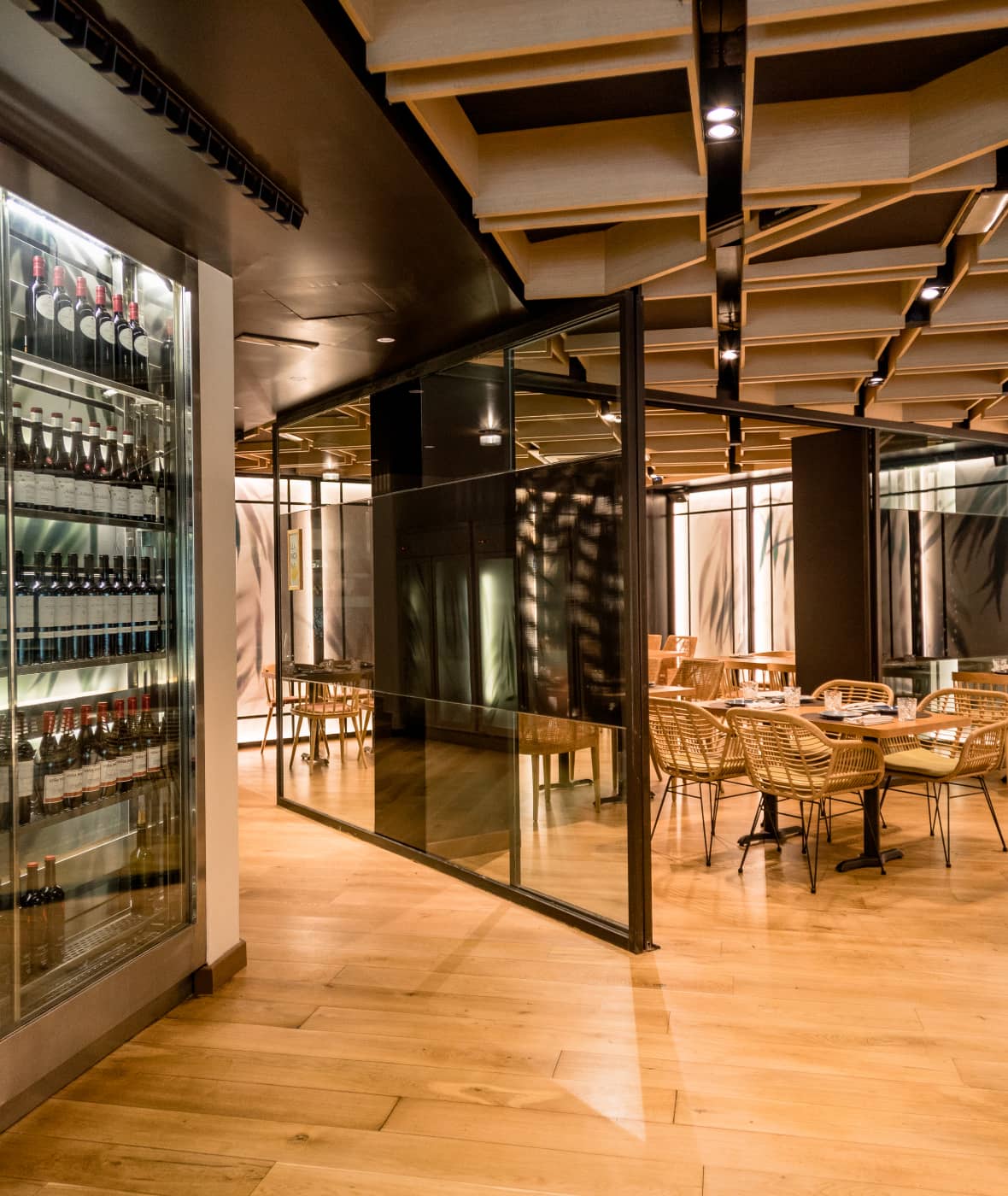 LET'S DRINK TO IT!
If you love wine, you'll love Citrus... Over 70 different wines especially selected for all kind of palates: curious, classic, modern, beginner, connoisseur, vegans or eco lovers..., for the ultimate celebration or just to accompany a specific dish.
We love to make our clients discover flavors, varieties and new arrivals, but we also want them to find their favorite grape varieties or their favorite bottles... And all that, at such reasonable prices that you will simply forget about them.
They say that, on some special nights, when everything is calm and perfect, the people at Citrus bring out a magic potion that, sometimes, you might be lucky to try.
---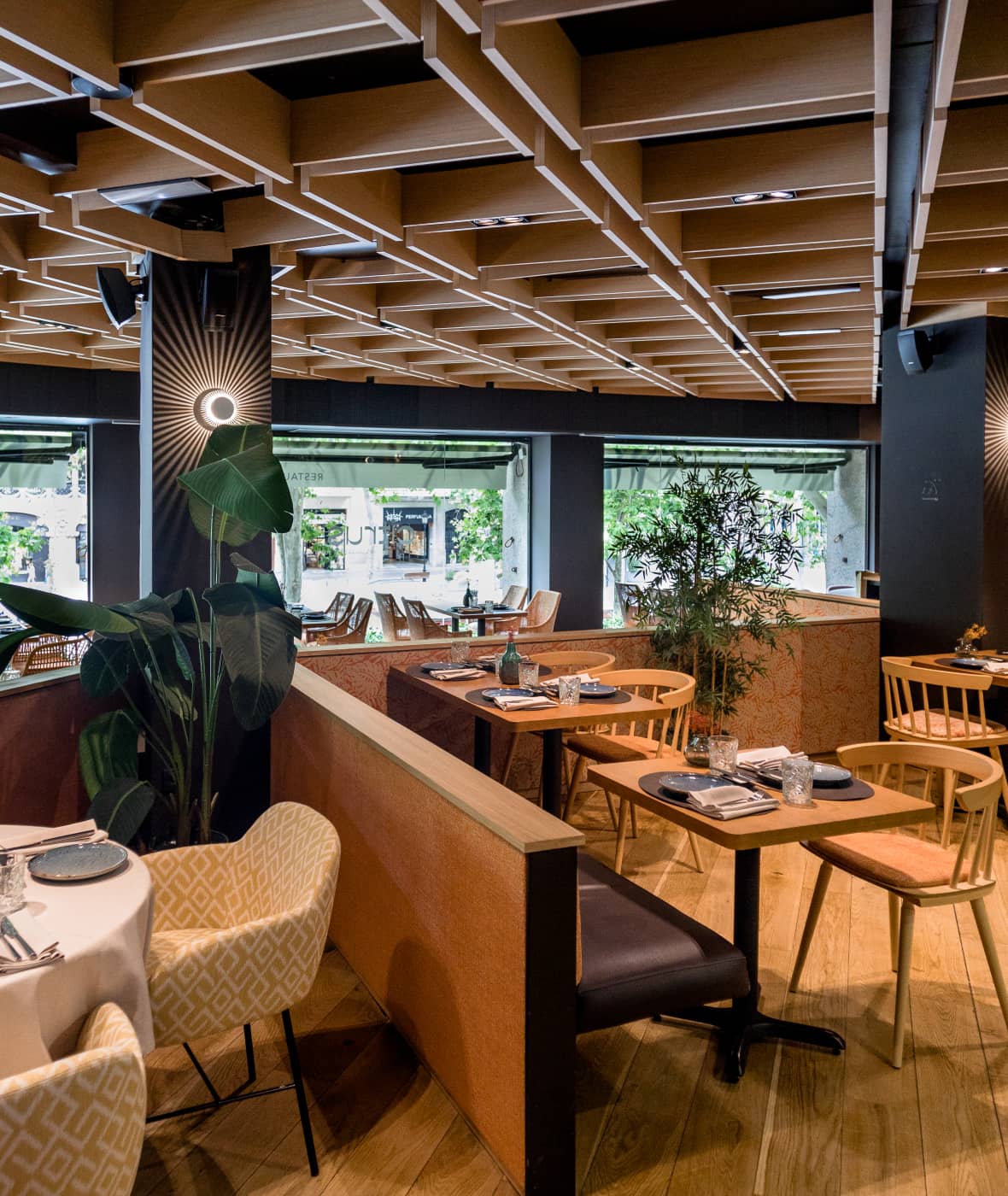 HOW DOES THAT SOUND?
The sound here is fantastic and groovy. An original soundtrack, urban and relaxing. A down/mid tempo dream pop, full of the Indy artists latest hits, with a touch of chillwave during the day. And, when the night falls, our mood changes and we walk into the darker side of r&b and soul music, maybe a touch of electronic, but never losing our chill.